It's not often that I attend parties. It's not like I'm being a party-pooper. It's just that my body is in a different time zone. My eyes begin to dim and I'm ready to turn in my midnight. Besides, my kids get up early. So sleeping in would be impossible. Needless to say, I pondered for weeks trying figure out if I should go to the company holiday party. My friend, co-worker, and fellow mama, Carmen, convince me to go.
My shift ended at 10PM. The party was already well under way. I arrived a little before 10:30. Once I walked through those doors, it was on and poppin'. I had some grub and hit the dance floor. The time flew by! When I looked at my phone and saw that it was past midnight, I knew it was time to bounce. I was home before 2AM, and in bed before three.
I had so much fun. But, I paid for it the next day. I don't drink, and never been drunk. But, why did I feel like I had a hang over? I'm do old for this sh#$. To top this off, I had a bunch of Christmas to-dos on my list for the weekend with the family – including holiday photos and building a ginger bread castle. I don't know how I made it through the weekend. Whew.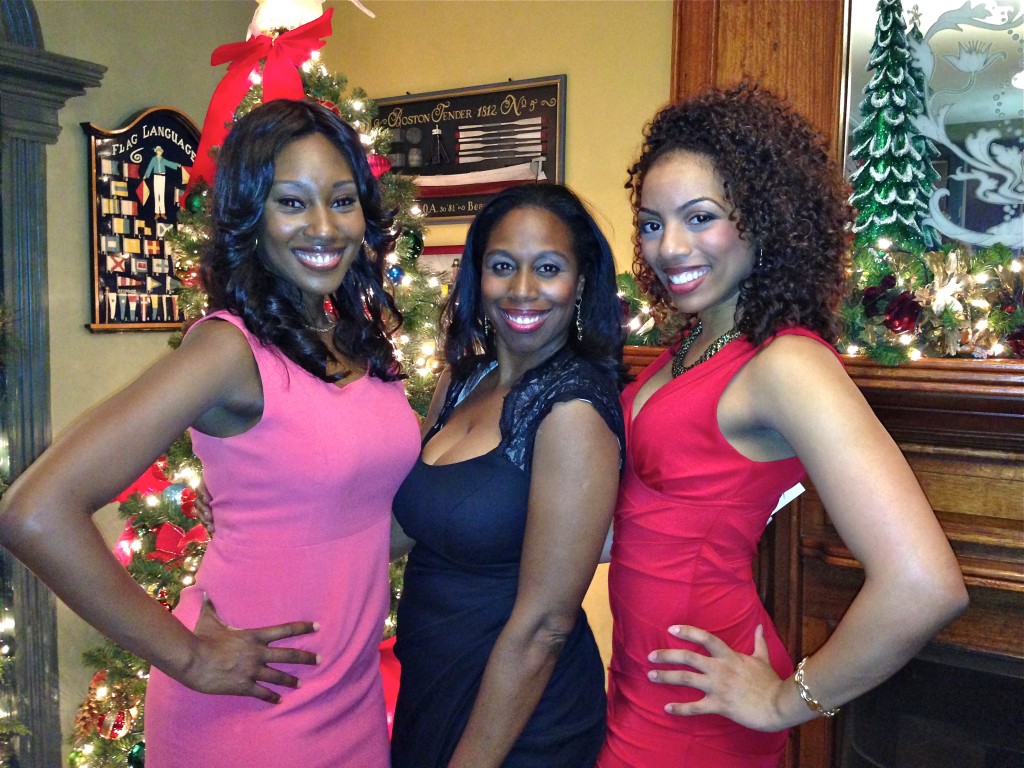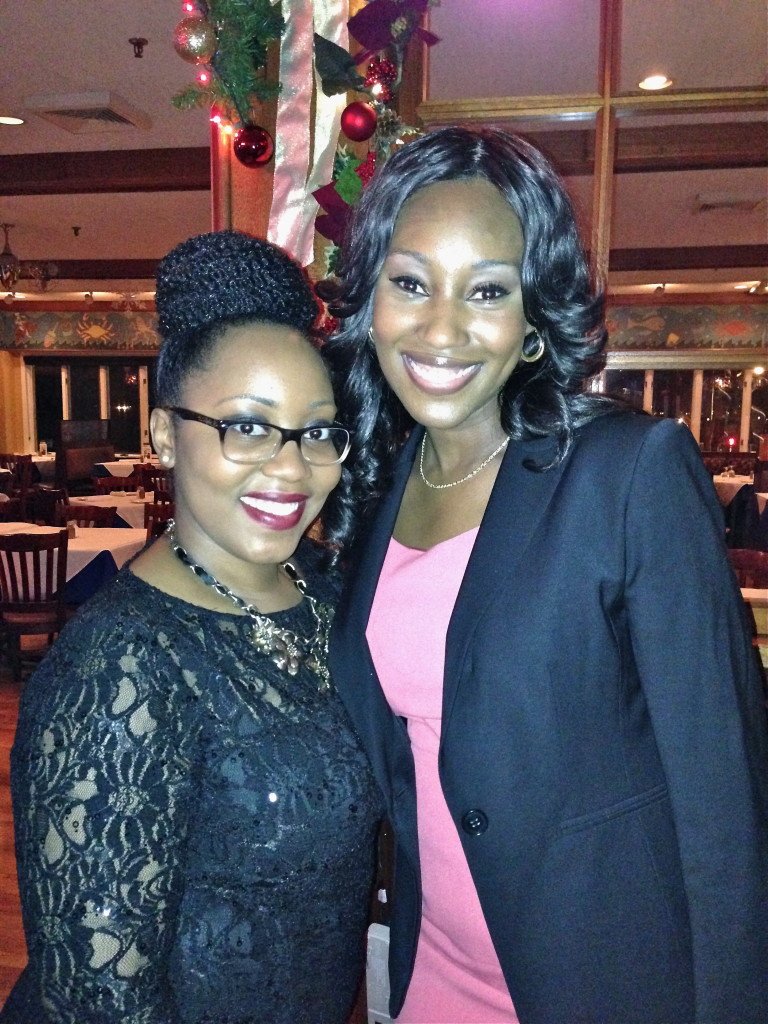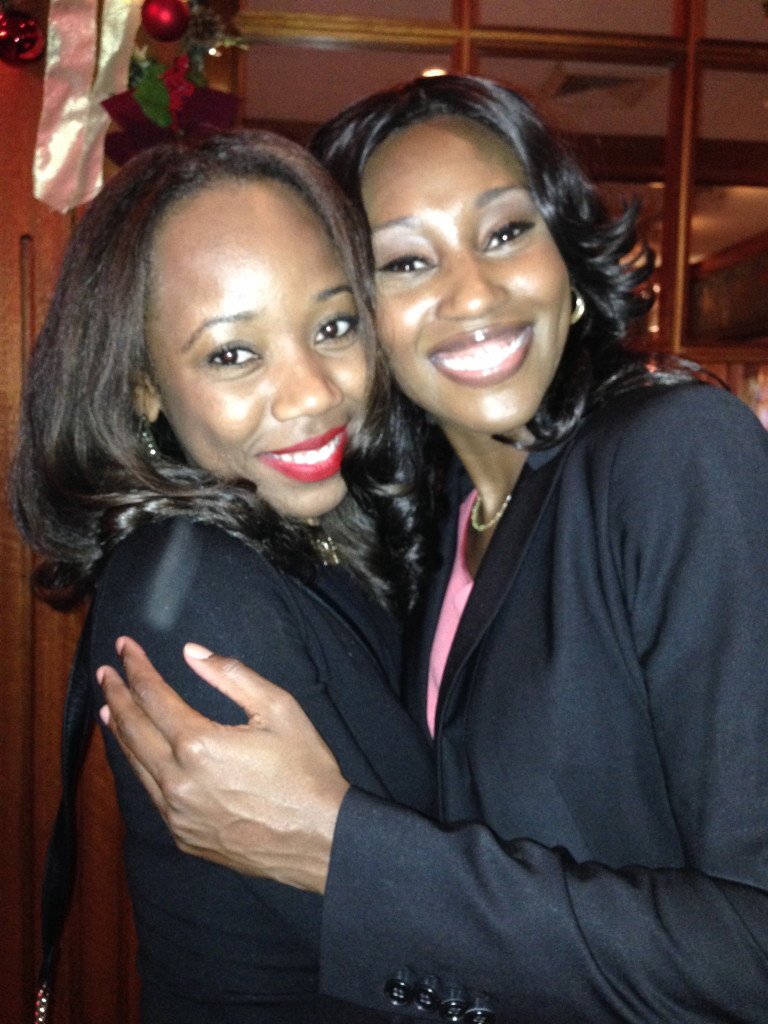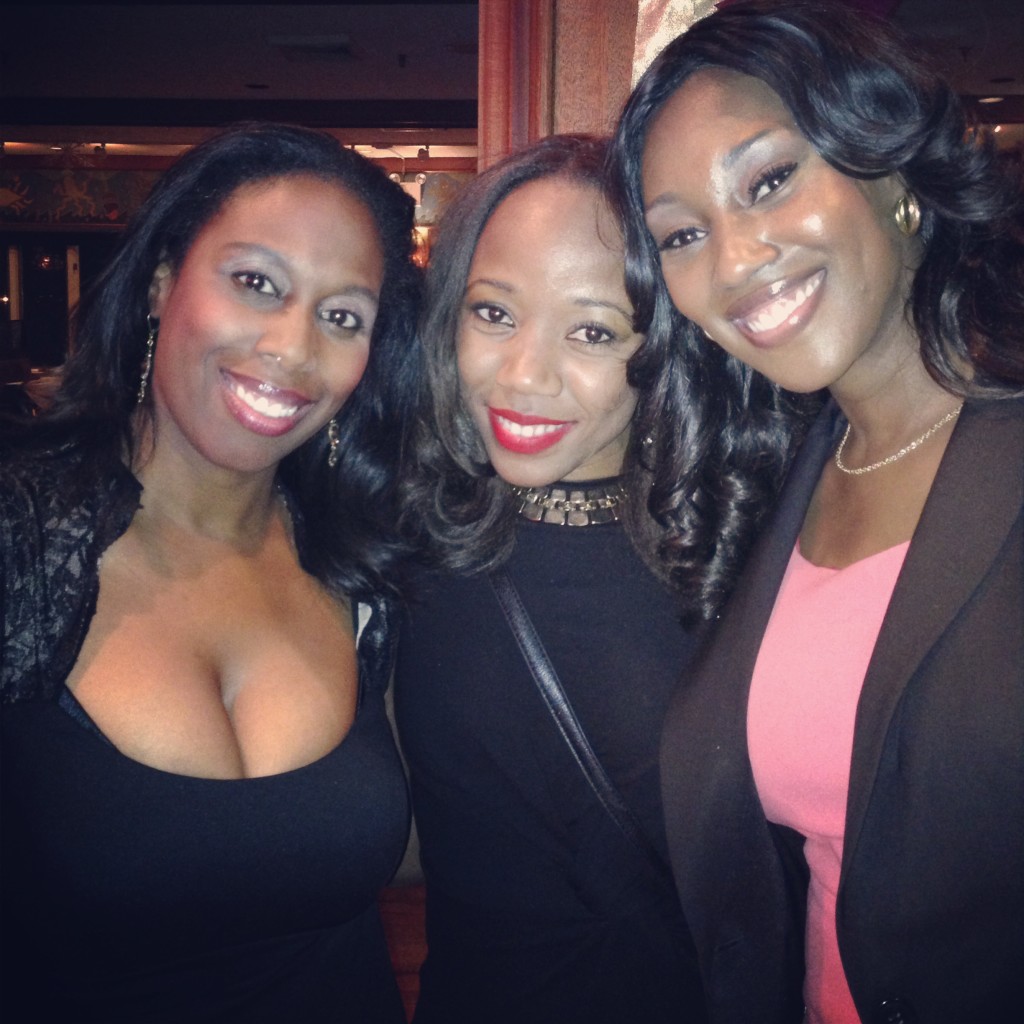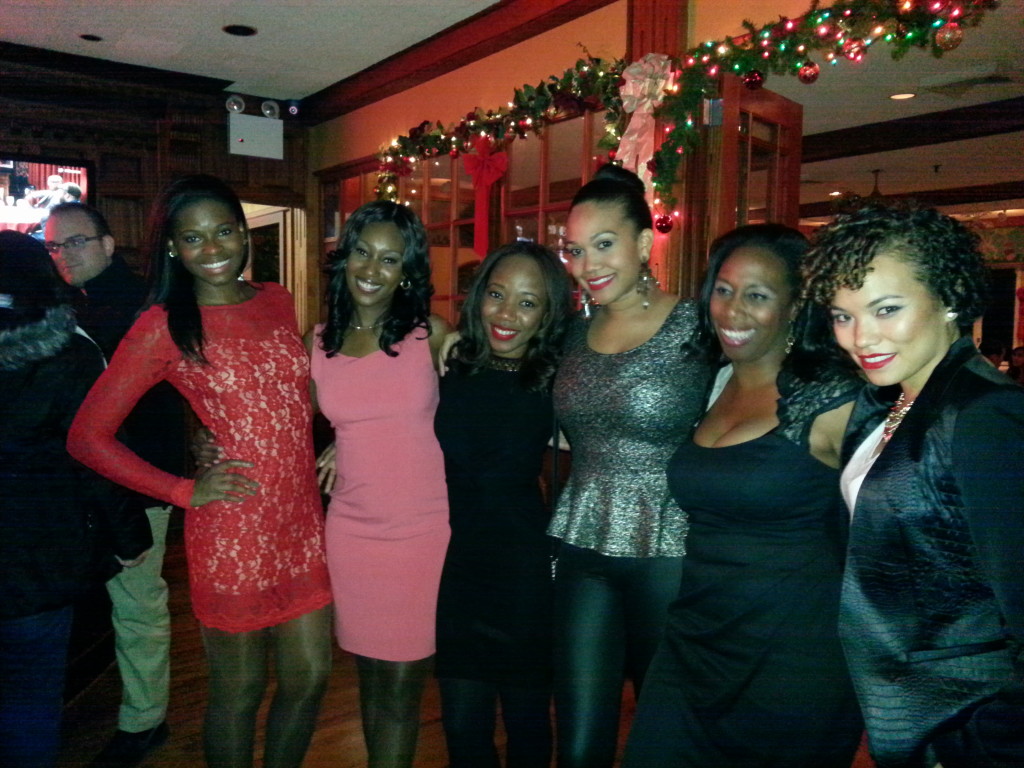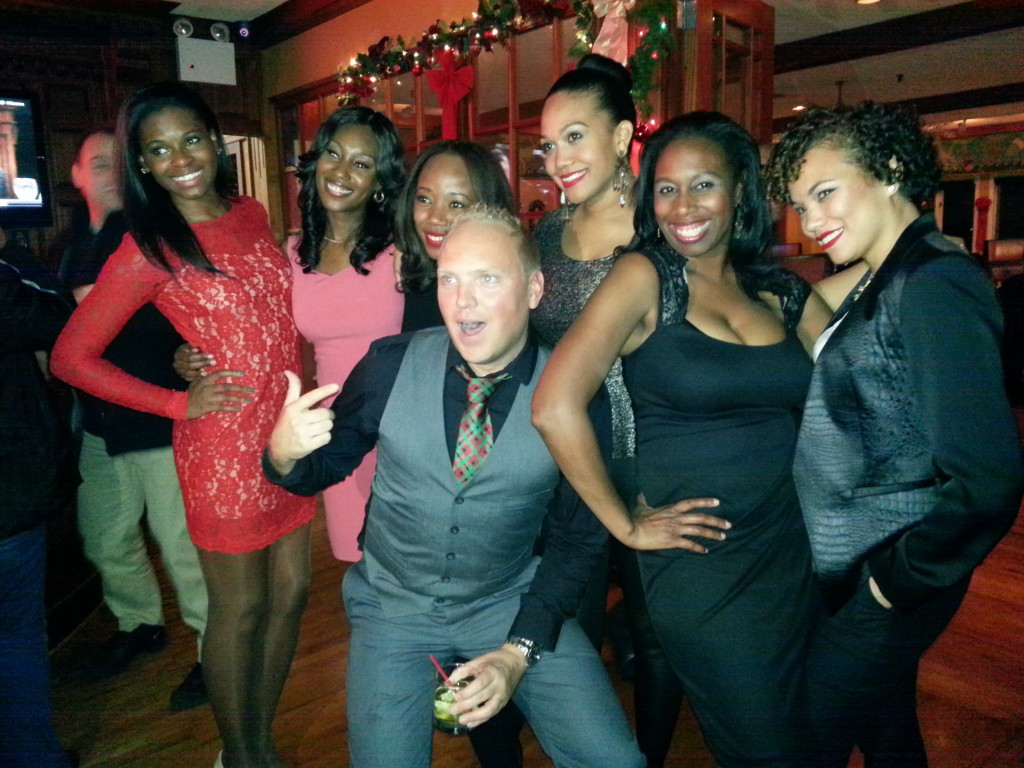 Did you attend any holiday parties yet? Did you pay for it the following day?