This holiday season was extra special because it was Baby O's first. It's crazy how time flies! I feel like it was just yesterday when we welcomed him into our family.
In addition to celebrating Christmas, we celebrated Baby O turning five months old. But, that wasn't the only surprise. He sat up for the first time ever on Christmas Eve. You can check it out for yourself!
My favorite part about being a parent is watching my kids grow. There's nothing like celebrating a milestone.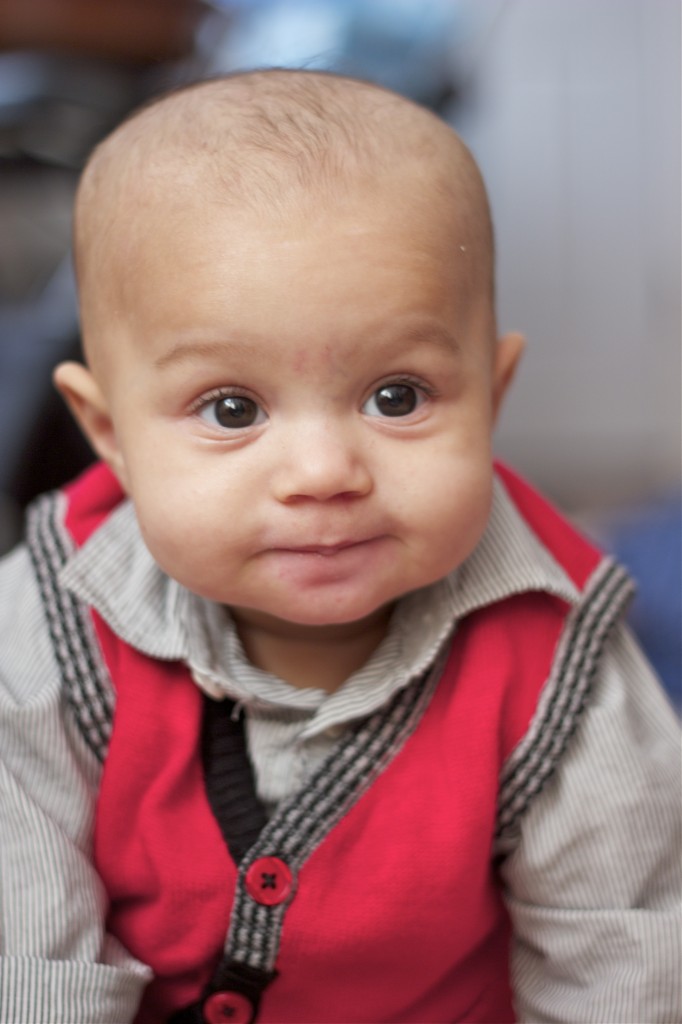 When it came to celebrating the holiday, we chose to keep things simple. Princess and I wrapped presents and placed them under the tree on Christmas Eve. We also baked cookies for Santa. Then the four of us watched Christmas specials until bedtime. We ended the night reading books, which included Twas the Night Before Christmas.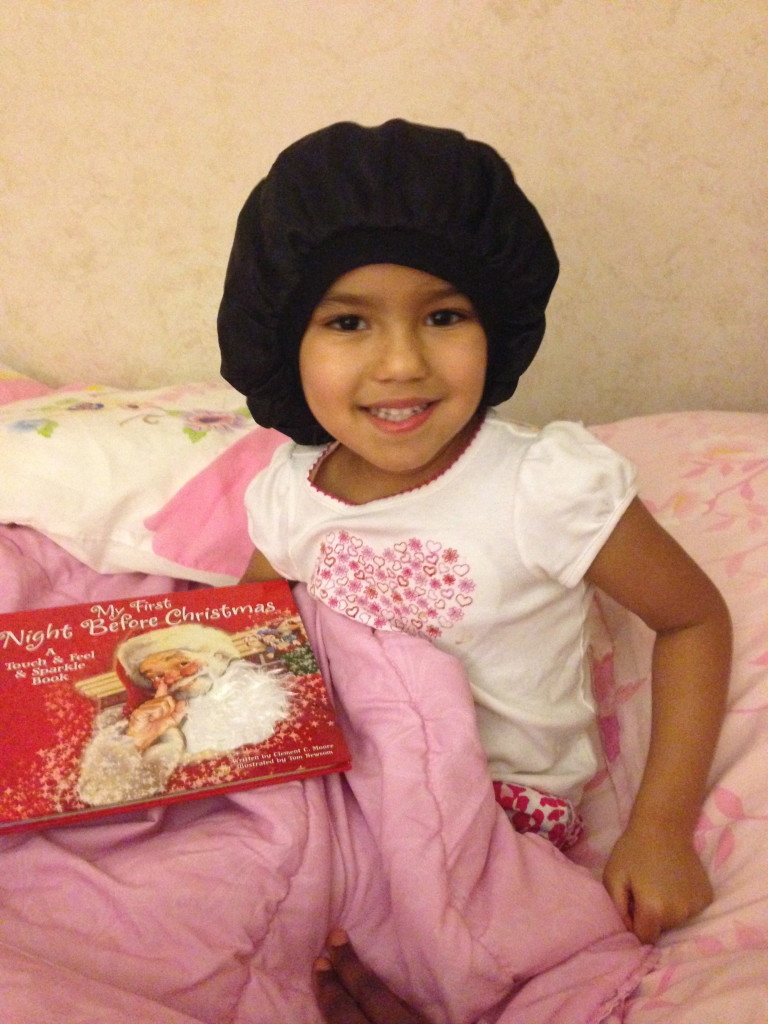 Christmas morning started with a nice healthy breakfast, followed by opening gifts. We then attended church and stopped by my in-laws.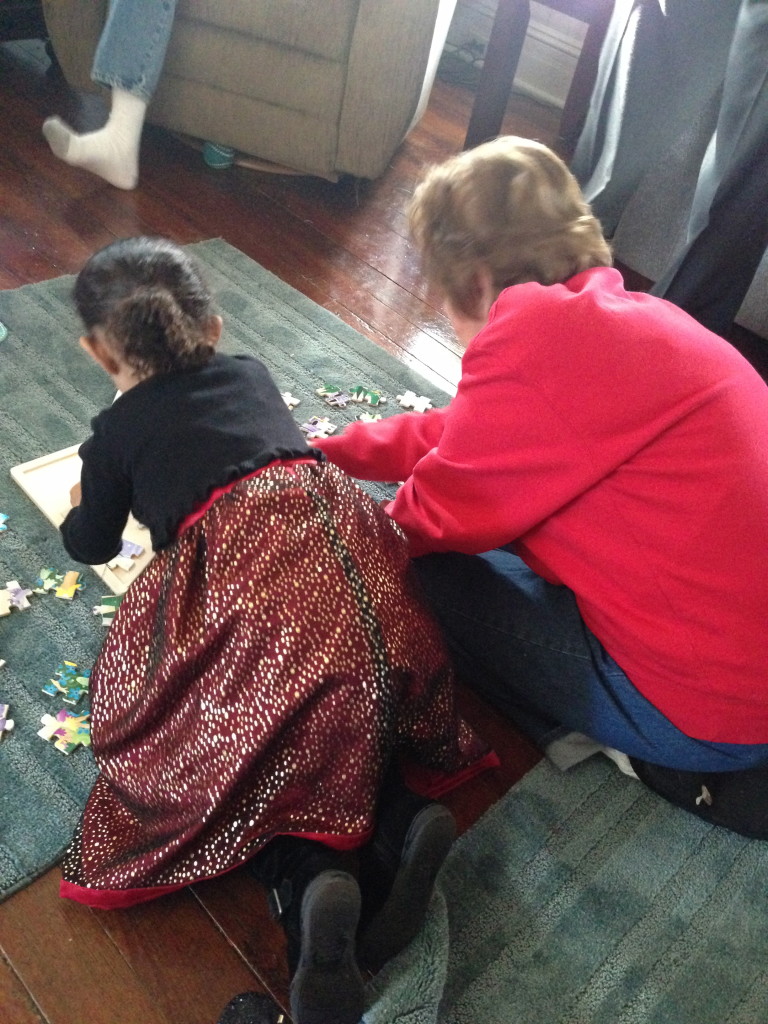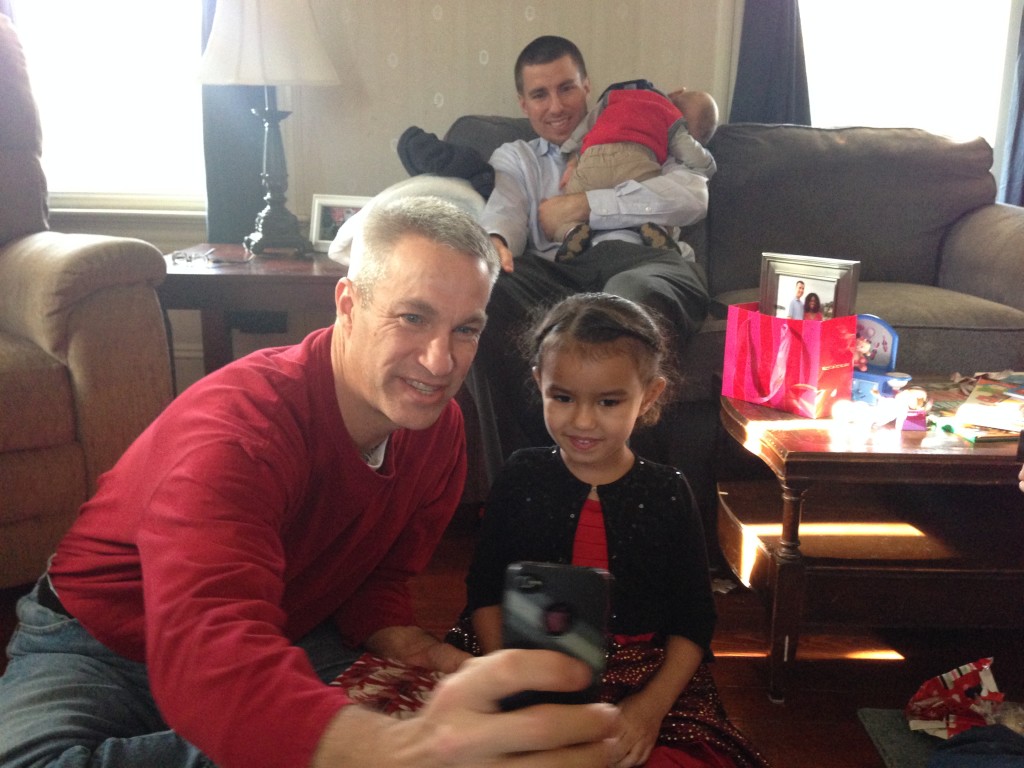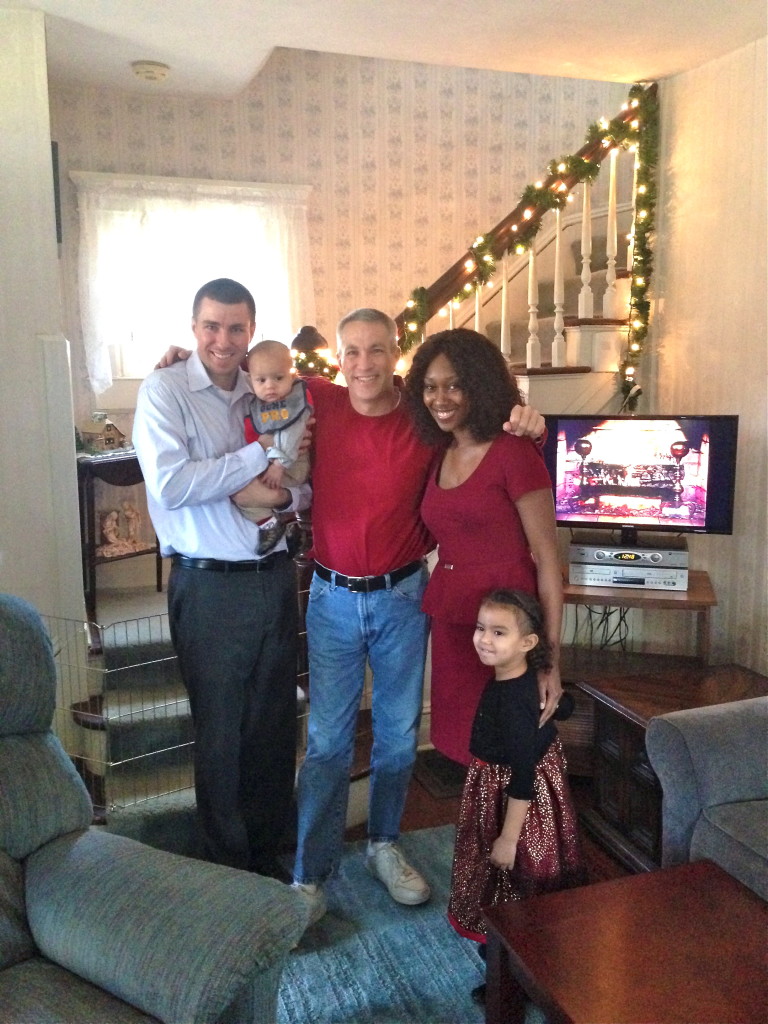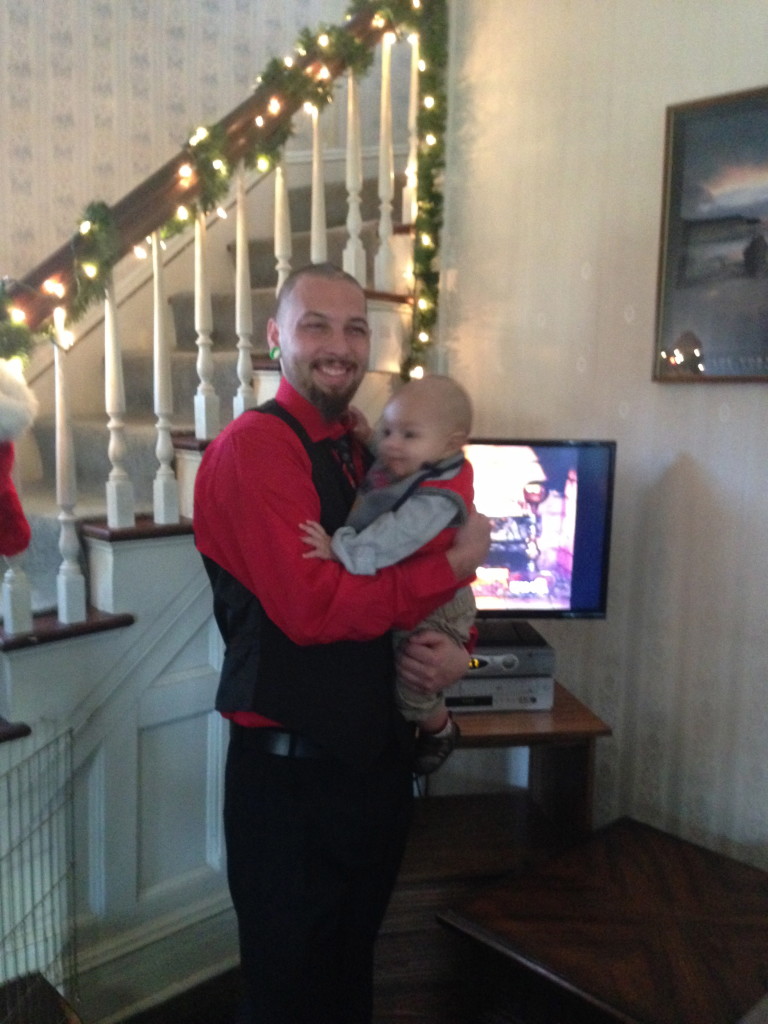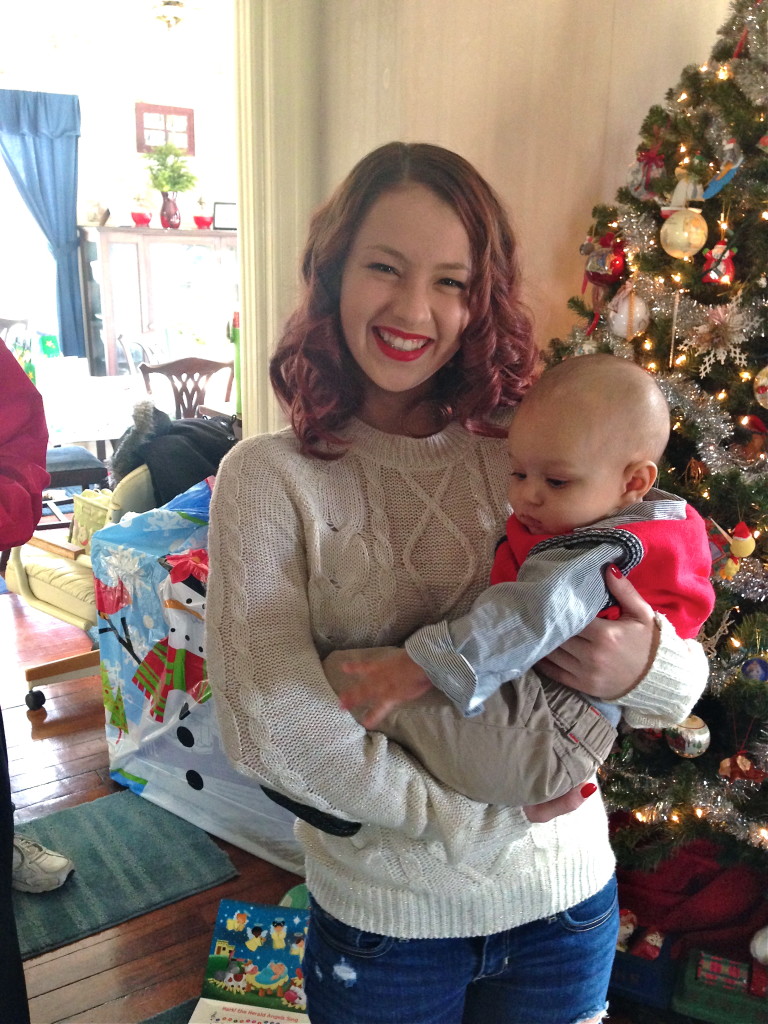 We made it back home in time to see my nephew and his Mom for a little while. I prepared dinner, and we enjoyed the rest of the day as a family.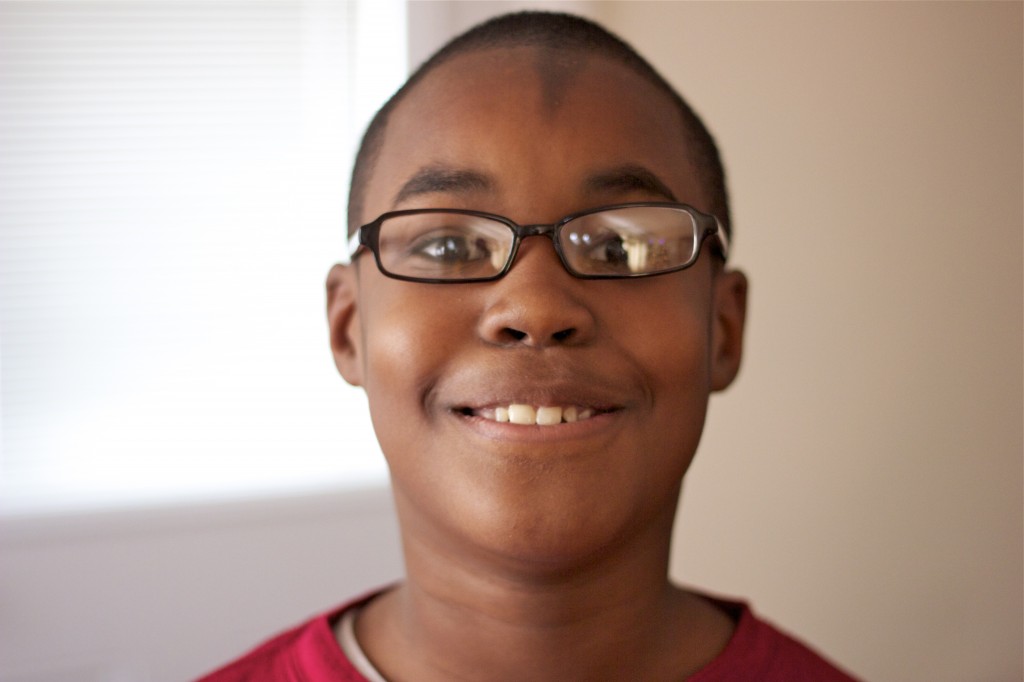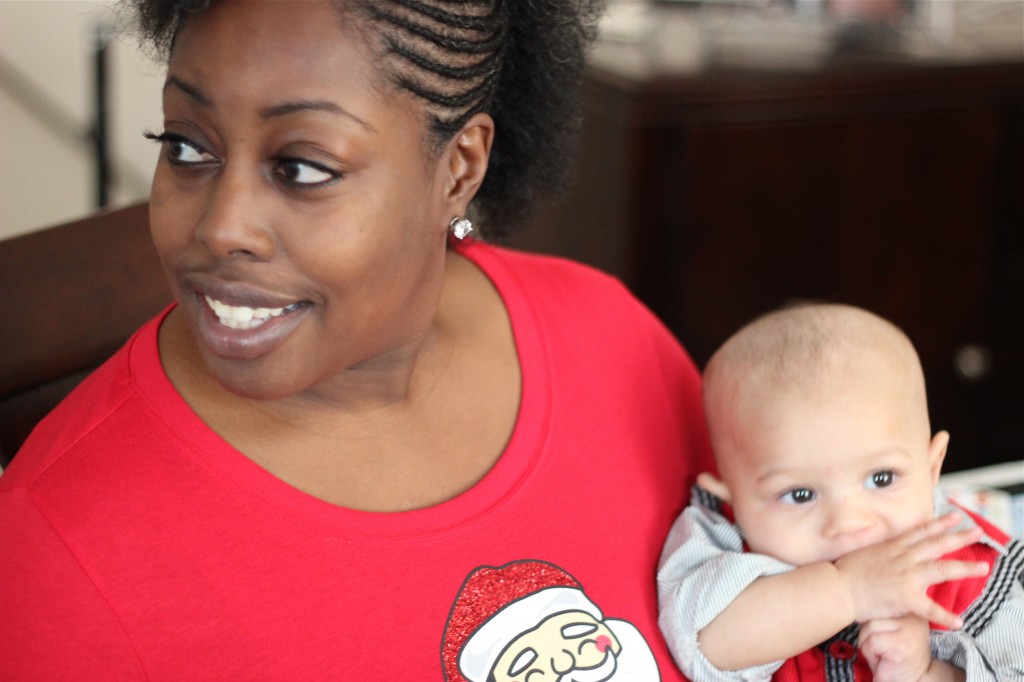 Here's to making more holiday memories and many more milestones!