I woke up to the sound of Princess yelling, "Surprise! Happy Mother's Day!" Her bright smiling face was just a few inches from mine. Needless to say, I was a bit startled. But, her voice was like music to my ears.
She presented me with an unsigned Mother's Day card with a beautiful note inside. Her dad quickly rushed into the bedroom to try and stop her from revealing her gift too soon. But he was too late, and it was fine by me.
I couldn't have imagine any other way to start Mother's Day. Her card was absolutely beautiful, and this coupon booklet was like the icing on the cake. With the help of her teachers, she managed to put together such a thoughtful gift. I tried to put this one to use later in the day, but that didn't work out.

My hubby made pancakes for breakfast, surprised me with a thoughtful present, and we enjoyed the rest of the day.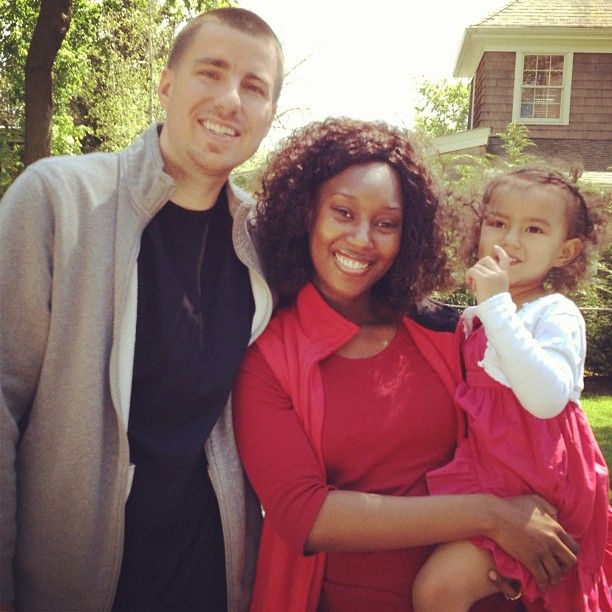 Happy Mother's Day to all you hard working mommies out there!