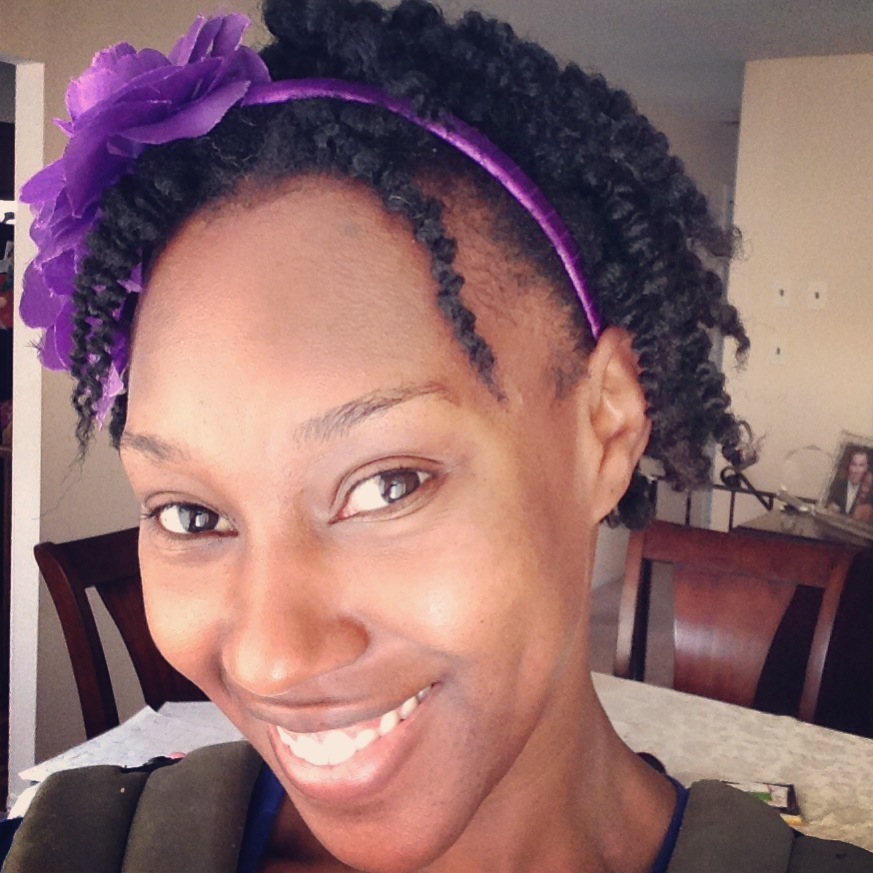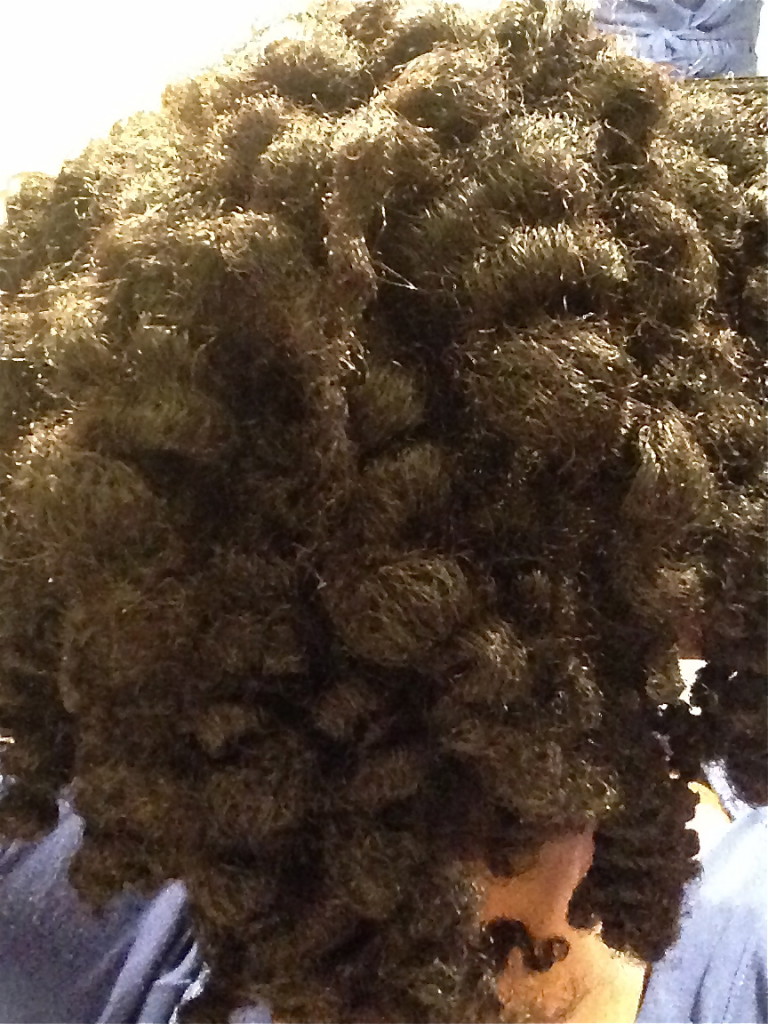 Balancing natural hair care and motherhood can be quite the challenge. Since becoming a natural, I've managed to work out the perfect routine. As a mom of one, Sunday has always been my designated hair day.
The usual process involves four steps including:
Shampooing
Conditioning and finger detangling in sections
Applying a leave-in condition and moisturizer
Finger detangling and style
This daylong process worked well until the recent birth of my son. With a tot and a newborn, there's very little time to dedicate to my hair. Oh, did I mention that I'm still in school? I find myself juggling nursing in between exams, cooking, cleaning, among my many other responsibilities.
I thought that being on maternity leave would free up my time. Nowadays, I barely have a moment to go to the bathroom. I've been so excited to try new products and also make some myself. But I don't have time to even style my locks, much less experiment with anything! So, I've put together a whole new routine that works for my hectic schedule. Rather than designate an entire day to hair care, I've decided to stretch out my regimen over the course of a few days.
I normally cleanse my hair over the kitchen sink. But, now I've resorted to making it apart of my 15-minute shower. By the time I get out of the tub there's usually a child demanding my attention, so forget about conditioning! I get so swamped that I have to put that off for the following day. In the meantime, I'd apply a natural oil to keep my hair moisturized.
I re-wet my hair either in the shower or over the sink the next day. Then I apply my deep conditioning mask as I finger detangle, which takes a half hour on average. I leave each section in medium size braids. If I have a quick errand to run, I'd slap on my wig cap, throw on my curly wig, and bounce with my kid(s) in tow.
I'm able to complete the last two steps on day three. Applying the leave in conditioner and moisturizer is always a snap. I do this by mixing a concoction with water in a spray bottle. I'm able to style during naptime, which is probably the longest part of the process. It can take a couple of hours depending on other family and household duties.
I prefer to rock a braid-out over a twist-out because it gives my coarse texture more definition. I use a rat-tail comb to part my hair in small sections, spray on my conditioning mix, and braid. I let my hair air dry, and then I'm done! I don't mind sporting my braided do in public. But sometimes I'll wear my wig, if I have an important engagement. I may also unravel my locks and throw on a headband for a cool wavy natural look. It all depends on the mood I'm in.
This may seem like a really long process. But, it's the only way I'm able to balance hair care and motherhood right now. I find it much easier to manage my hair care regimen over the course of a few days. It takes the hassle out of my routine, and most importantly, I avoid putting stress on my hair. I'd much rather take my time than try and cram everything in all at once.
How do you balance hair care and motherhood?