It's interesting how a life changing experience can have an effect on us. Just a few years ago I gave birth to my daughter and notice that I began losing hair postpartum.
Hair loss after giving birth is normal. But, I also realized that I was damaging my hair putting chemicals in it. I decided to ditch the relaxer.  Women have told me that I inspired them to do the same. It makes me feel great that I'm making a difference in a positive way, and I'm also setting an example for my children. Recently, I read about an anchor woman in Memphis, Tennessee who also made that same decision.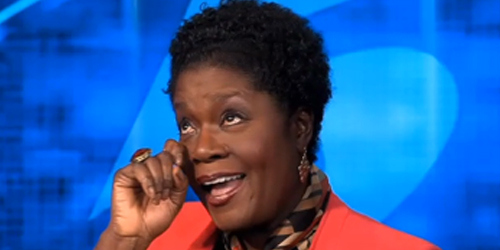 News anchor and cancer survivor Pam McKelvy announced, "I'm going natural. No more relaxers to straighten my hair." During the newscast she talked about how chemotherapy caused her to go bald, and felt that she needed to set an example for women.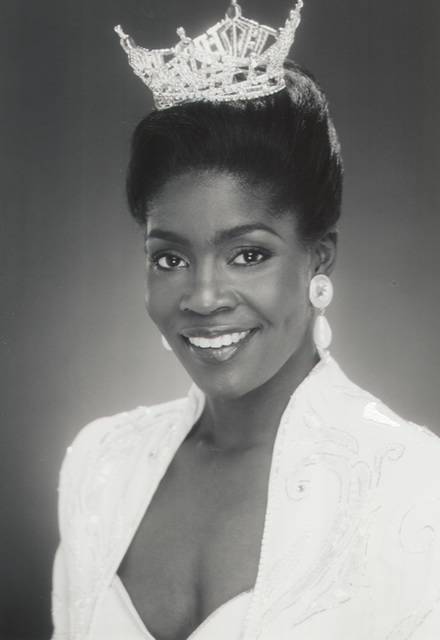 McKelvy, who's is also a former Miss Kansas America said, "I made my choice also because I think about the message I send to young women about confidence and self-acceptance," she explained. "The times are changing, and God's delivered me with a brand-new spirit and a head full of hair, and here it is."
I admire her strength and poise throughout this ordeal. My condition pales in comparison to her situation. I can't imagine how difficult it must have been for her to fight this terrible disease. However being in the side field, I know just how important hair is. One co-worker told me that she wasn't able to wear her natural curls because the managers said that it looked too 'beachie.'
There have been other news women who've have decided to no longer to relax their hair. Some have decided to wear wigs as a way of protective styling (like myself). But, it's only a matter of time before I ditch my wig too. Hopefully, more women will do the same. In the meantime, check out Pam McKelvey's story.