With the holiday season in full swing, shopping for my hubby could be stressful. What does he need? If I buy this would he like it? These are just a couple of questions that run through my head when I'm at checkout line. I recently got an opportunity to review 'He' by Usher, and figured I'll kill two birds with one stone. It's the best cologne on the market right now.
We're in the process of saving for a house, so we are on a tight budget. Walmart has everyday low prices for department store brands, so shopping there was a no brainer. As you can image there are tons of discounts for the holiday season. Shoppers can get a FREE Celebrity Voice ringtone with a gift set purchase. I've been an Usher fan for years so my choice is pretty obvious.
Getting there was a breeze, but finding a spot was a whole other ball game. I had to park two lots over and walk through the mall to get to Walmart! What a pain! However, the less that 30 bucks I paid for the fragrance was well worth it.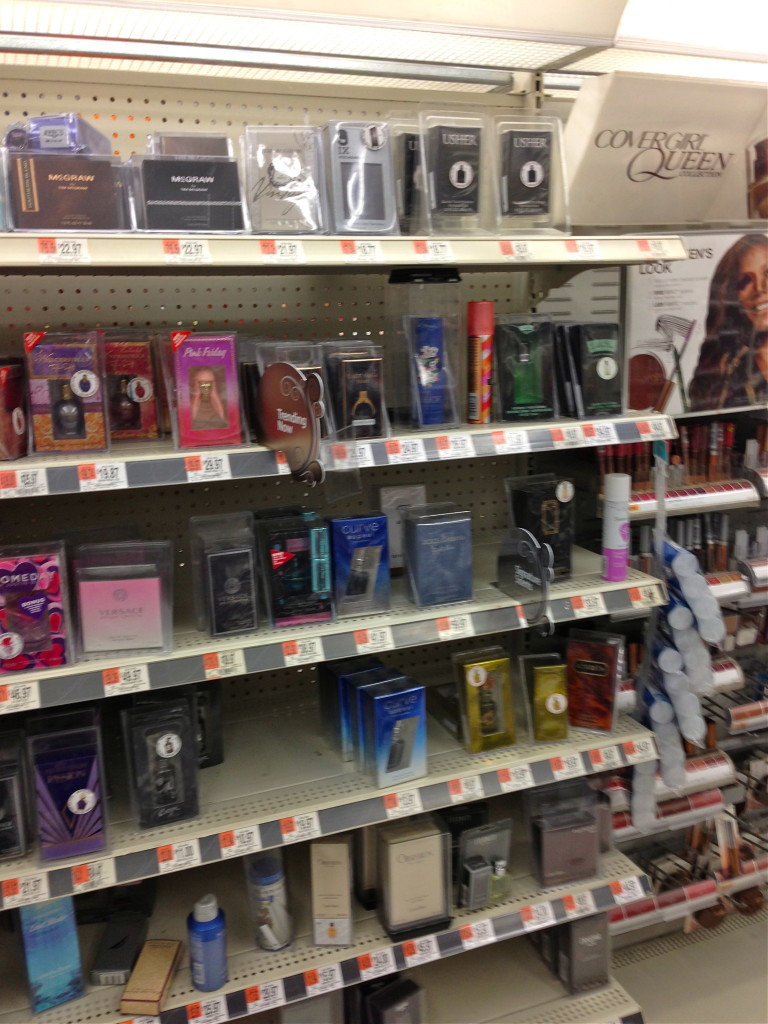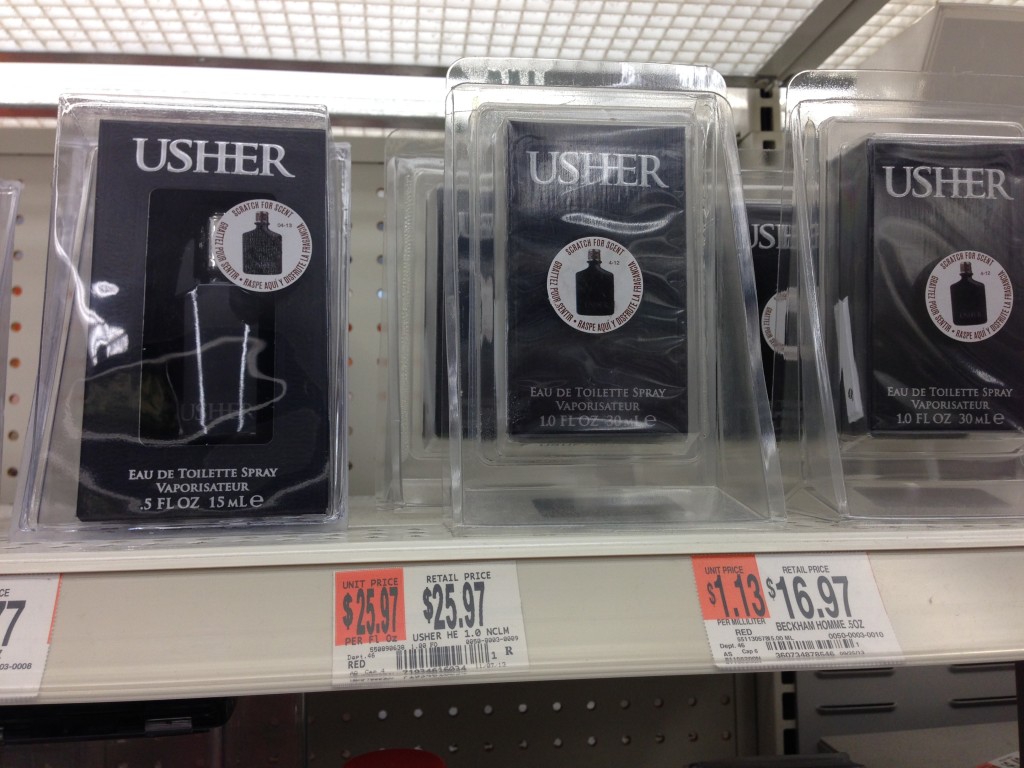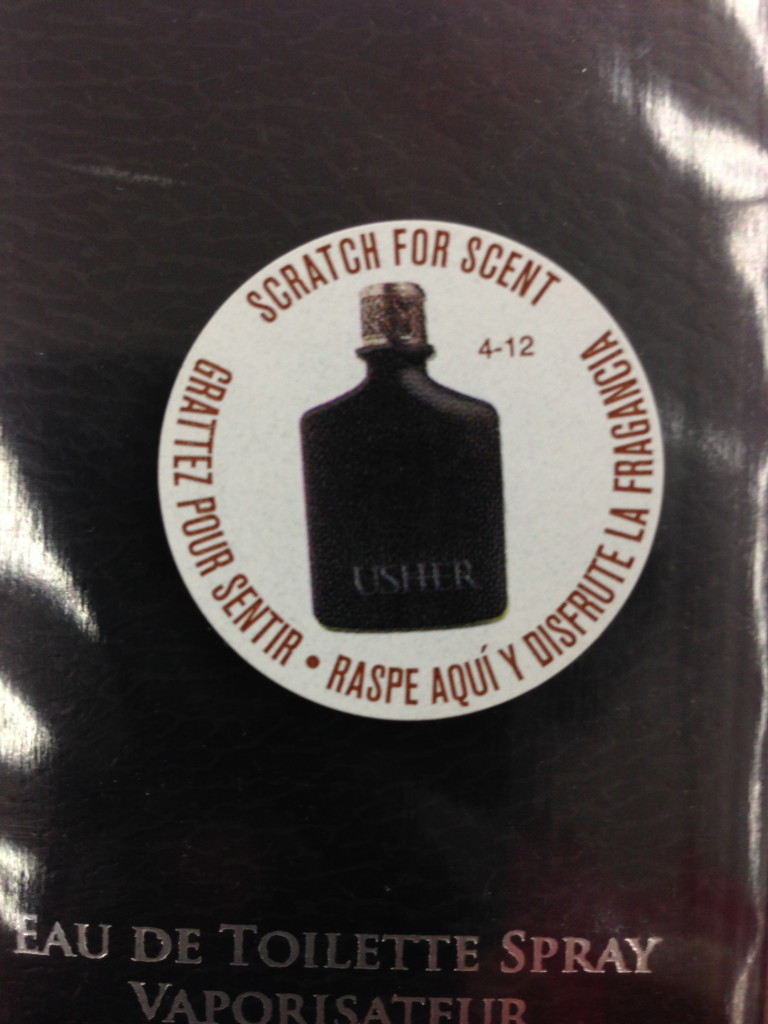 Ahhh. The smell is breathtaking. There's a scratch and sniff sticker which allows you to smell the cologne. It's a mixture of rustic and floral scents. The description sounds a bit feminine. But trust me, this fragrance is totally masculine. I can't wait until my hubby tries this on.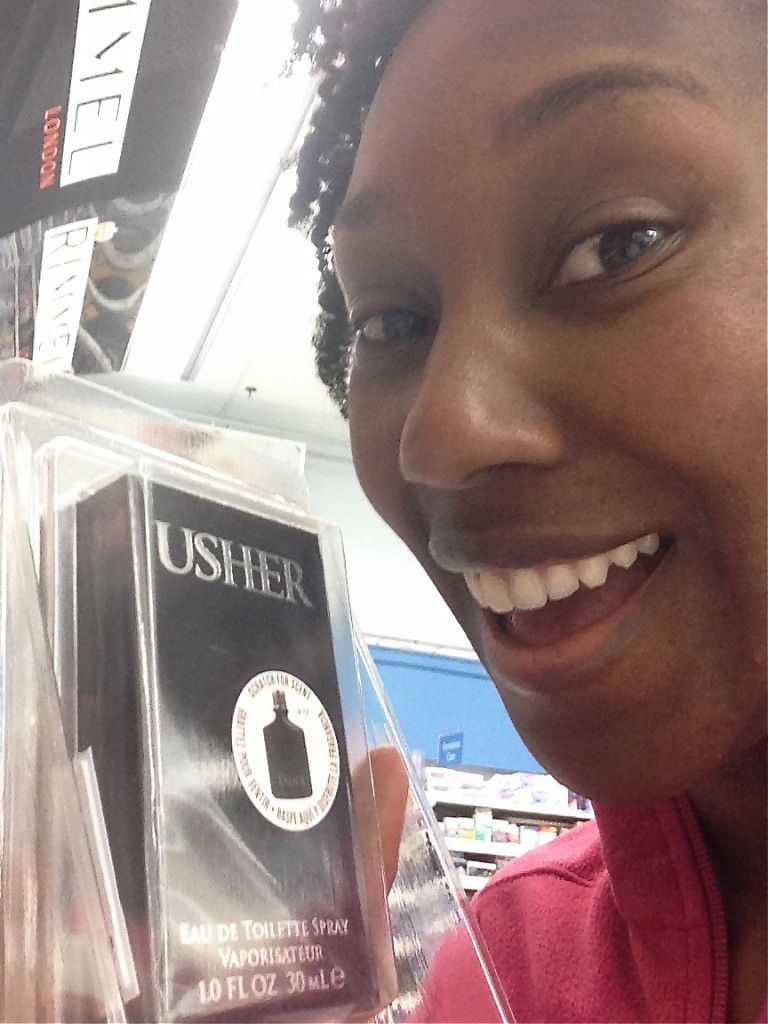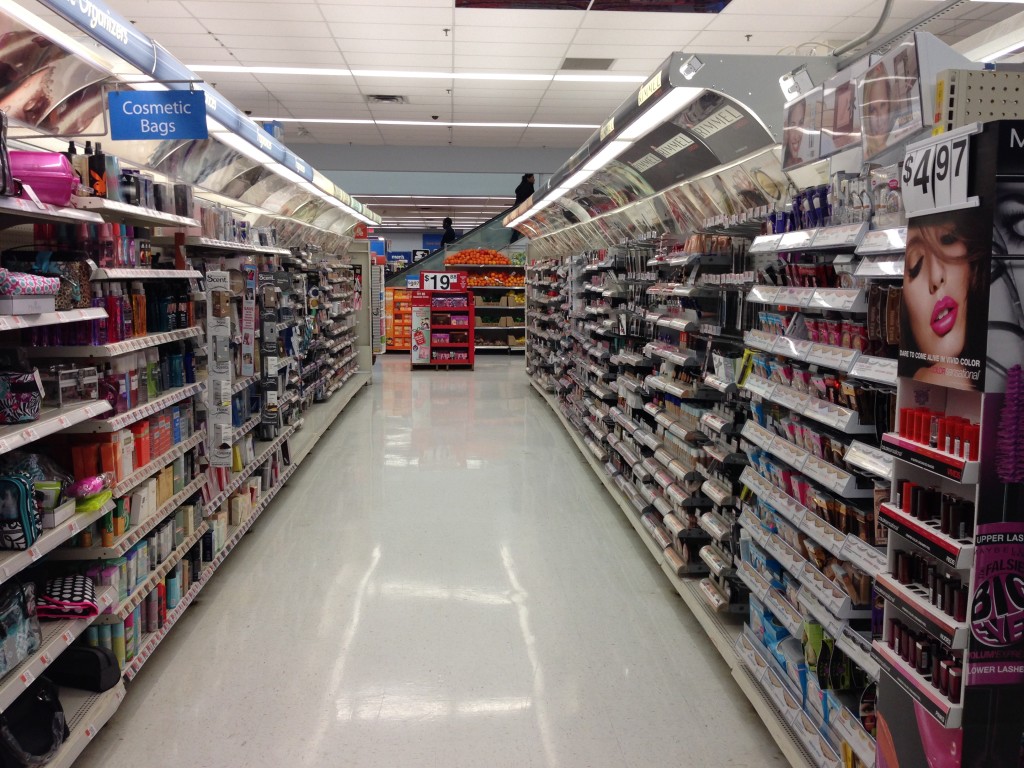 The mall may have been packed. But this section of Walmart clearly wasn't. I was in and out of there in a flash.
For Christmas present ideas, you can also check out this digital magazine to get great selections for the holiday, including Usher's fragrance.
Will you be purchasing any fragrance for that special someone in your life?