Back in the day my friends and I would often plan these extravagant excursions. Okay, I admit our plans were pretty lame. But to us, they were super exciting. It consisted of things like walking to the mall. I know it sounds pretty boring, but it wasn't to us. Those walks were literally like five hours long each way! But, some of the plans we came up with were put on hold because my strict disciplinarian mom just wouldn't allow it.
In fact, the thought getting permission from her to do something gave me anxiety. I remember some of my friends planning a slumber party. We'd put together a presentation explaining the reasons and benefits to me attending the sleepover. I'd wait until she was in a good mood, before attempting to lay out my proposal. But before I could finish my sentence, she'd say no.
Then there was the time I wanted to go out on dates. Yeah, those conversations didn't go over so well either. I remember telling her that a guy wanted to take me to the movies. The look she shot me said it all, and I knew the answer was no. Then there were those conversations about relationships.
I remember telling her, "I'm going out with him."
With her thick Jamaican accent she'd respond in patois, "A way ya go?" She didn't understand that the phrase meant 'dating.' Going out with someone – to her – meant actually going somewhere.
Having been born in Jamaica and raised in America, I often felt stuck between two cultures. That said, my mom kept me on a tight leash. In retrospect, I totally get it. We were in a foreign land, learning new customs, and some things she really didn't understand.
I grew up during a time when the Internet wasn't as popular. The only social media I knew of at the time was Black Planet. Needless to say, our idea of fun mostly involved being outdoors.
My relationship with my mom back then was a struggle. We were far from being best friends. Instead, we were two type A personalities that didn't mesh well. Now that I'm grown, the tables have turned. We get along great! We talk on the phone everyday and she's always spending time with my kids.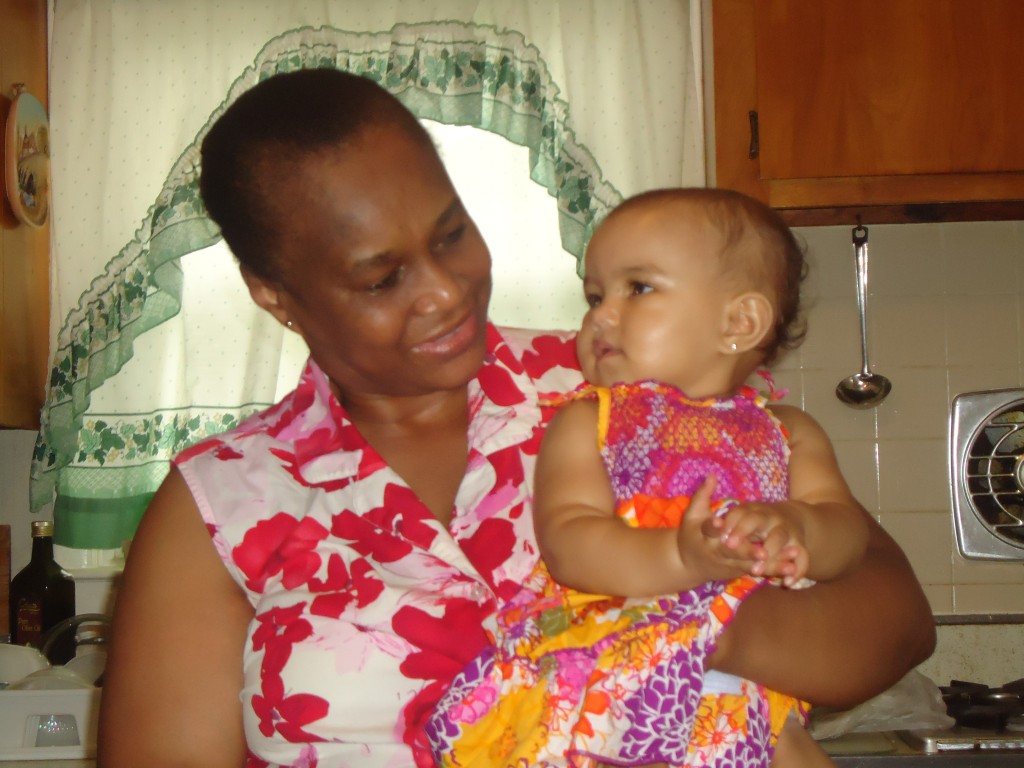 Now that I'm a mom of a daughter, I wonder how our relationship will be. Princess is only three, but she'll one day be a teenager one day. She's smart, witty, and quick with her words. She's already negotiating bedtime, treats, and whatnot. I find myself thinking back to when I was a kid and the struggles I had with my mom. Some would call this history repeating itself, and that's probably right. I've definitely met my match with my daughter in more ways that one.
Despite the challenges, I hope that we can talk through them. I want her to feel comfortable talking to me about anything. I know there are going to be things I may not understand, but I'll try to have an open mind. But let's not get it twisted, if she gets out of line, there will be consequences.
Like my mom, I just have to do the best I can and hope that everything turns out ok. I guess when it comes down to choosing between being my daughter's best friend, and a strict disciplinarian, I feel both is possible.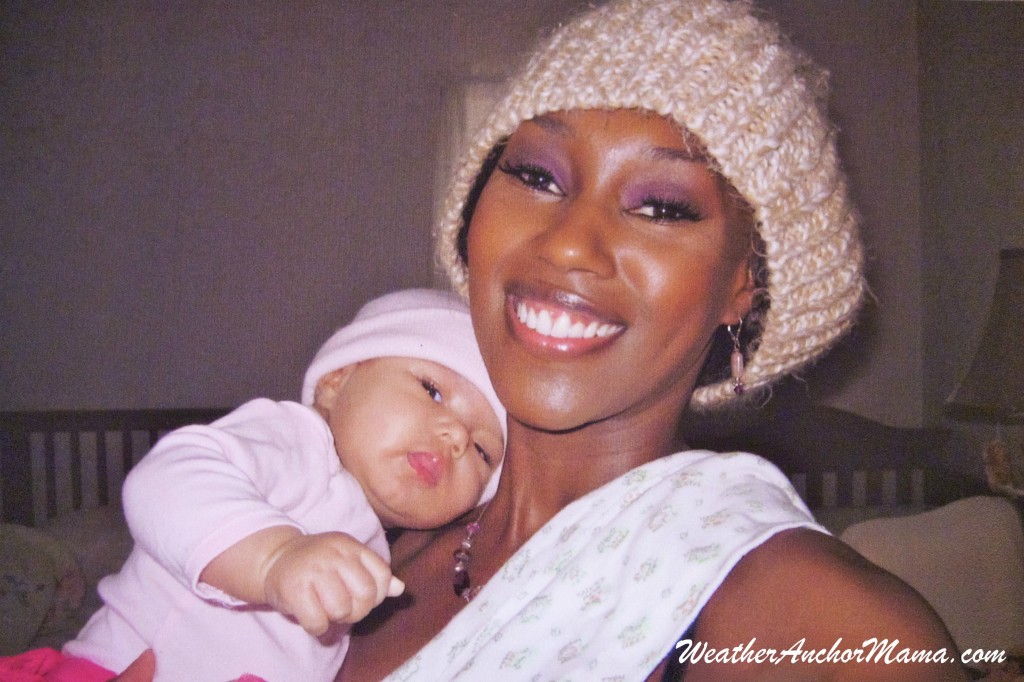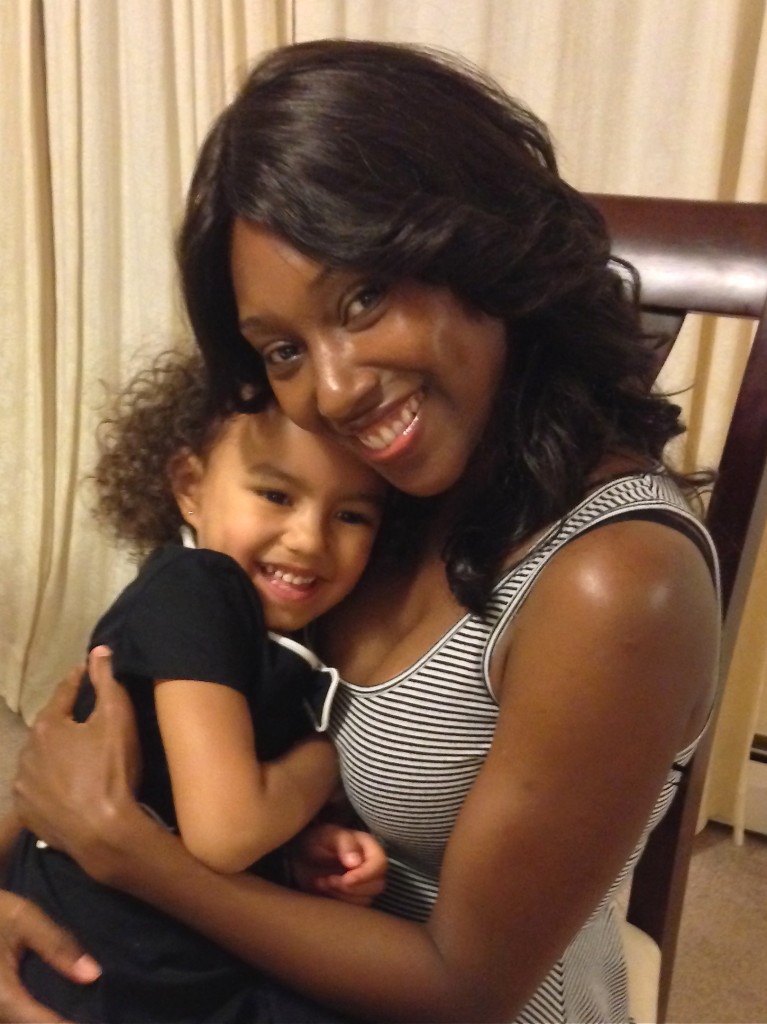 Do you think it's possible to be your daughter's best friend and strict disciplinarian?